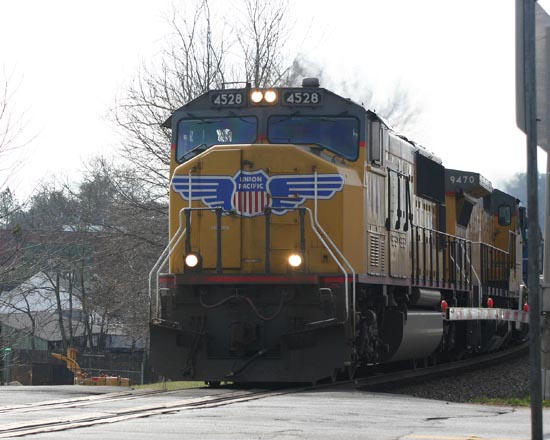 By Todd DeFeo
DULUTH, Ga. – Duluth, like so many other towns in Northeast Georgia, grew up next to the former Southern Railways main line.
Tracks, laid by the Atlanta & Richmond Air-Line Railway, were completed in the 1871, and the line from Atlanta to Charlotte, N.C. was completed by 1873.
Four years later, the line was reorganized as the Atlanta & Charlotte Air-Line Railway and in 1881, it was leased to the Richmond and Danville Railroad. In 1894, Southern Railway leased the railway.
The line, today operated by Norfolk Southern, is still operational and quite busy. And a former rail car maintenance facility in Duluth has been transformed into the Southeastern Railway Museum.