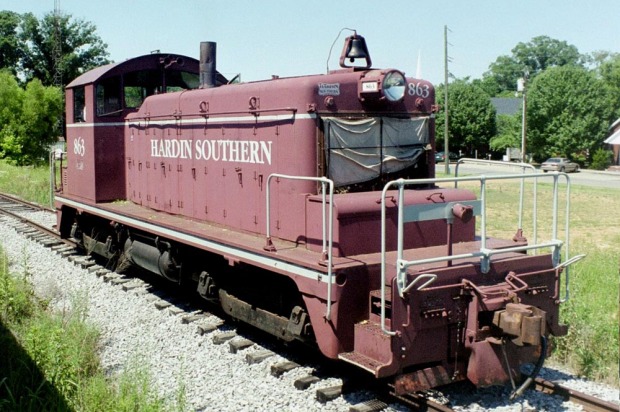 HARDIN, Ky. — For years, thousands of passengers nationwide made the journey to this Western Kentucky town to experience Hardin Southern Railroad's passenger service.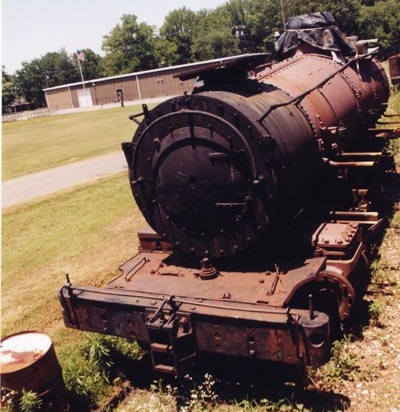 Until it ceased operation circa 2005, the 110-plus-year-old railroad provided the opportunity for to step back in time for a nostalgic ride on a real, genuine passenger train.
The Hardin Southern Railroad traveled through rural Western Kentucky over a century-old route made famous by the Nashville, Chattanooga & St. Louis Railway and later by the Louisville & Nashville Railway. Once known as "The Dixie Line," this rail route was the busy thoroughfare of an endless stream of long-haul freight trains connecting the south with the rest of America.
The passenger train that operated over the line used an EMD SW1 which was sent to Knoxville, Tenn., after service ended. The passenger cars and a Chessie System C27A caboose were sent to the Tennessee Valley Railroad in Chattanooga, Tenn.
The Hardin Southern Railroad, a short line railroad, is based in Hardin and offers offers freight service primarily serving the Murray Industrial Park in Murray, Ky. The railroad purchased 8.34 miles of track between Hardin and Murray, and the railroad served one shipper, Hardin Grain Elevators.
In 2005, the Murray-Calloway County Economic Development Corp. purchased the railroad, though the KWT Railway provided some freight service through a contract. In August 2009, most of the former Hardin Southern Railroad trackage was apparently removed.